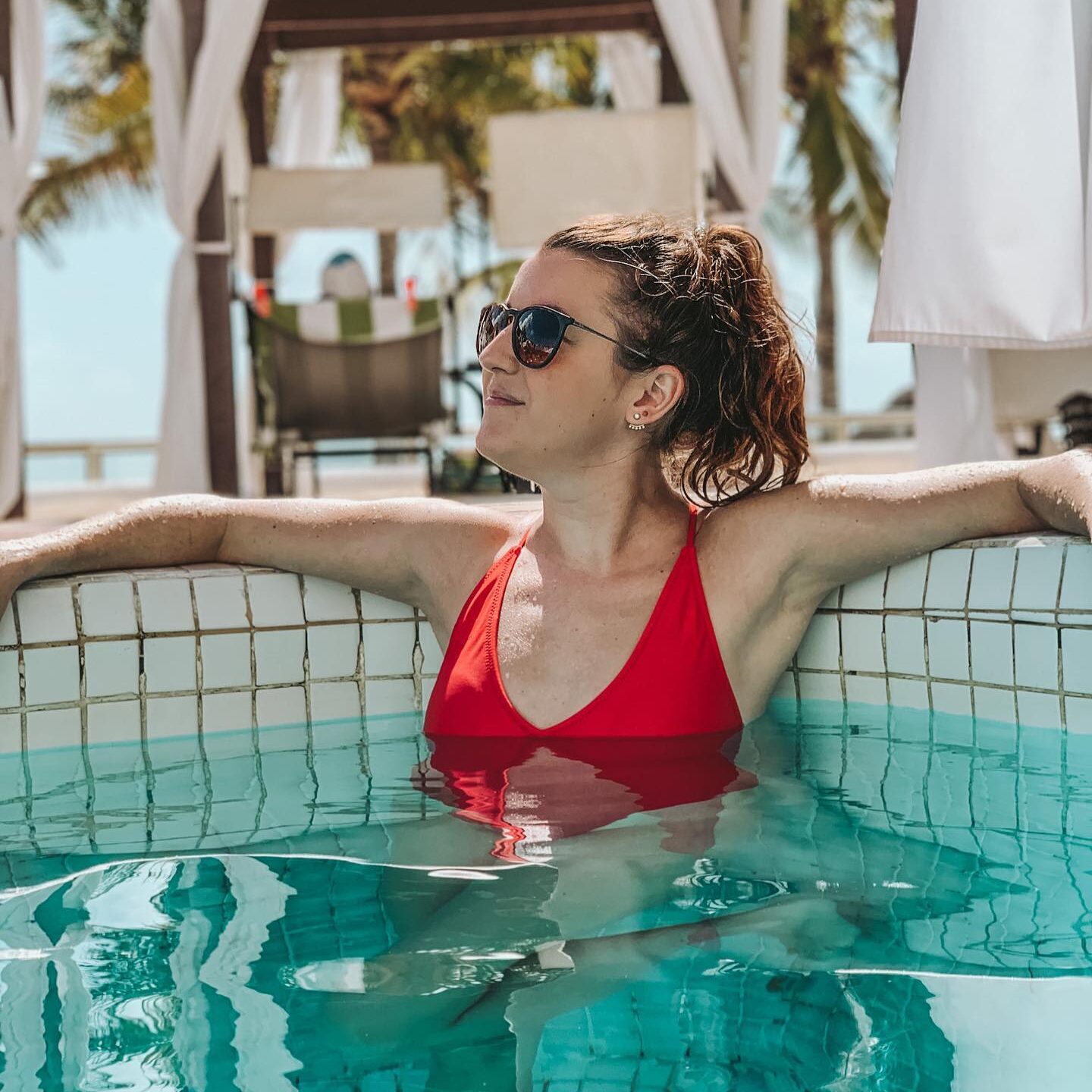 Let me be your go-to girl for style, beauty, travel tips, and more!
I try everything so you don't have to...
I realized I was that person who tried everything and then shared all the deets with my friends. I figured I could streamline the process by collecting my thoughts in one place! My goal with every post is to keep things concise and include only the important stuff. No rambling irrelevance here! Whether you're looking for a great bag, a new moisturizer, or the perfect pair of quarantine leisure pants, I've got you covered!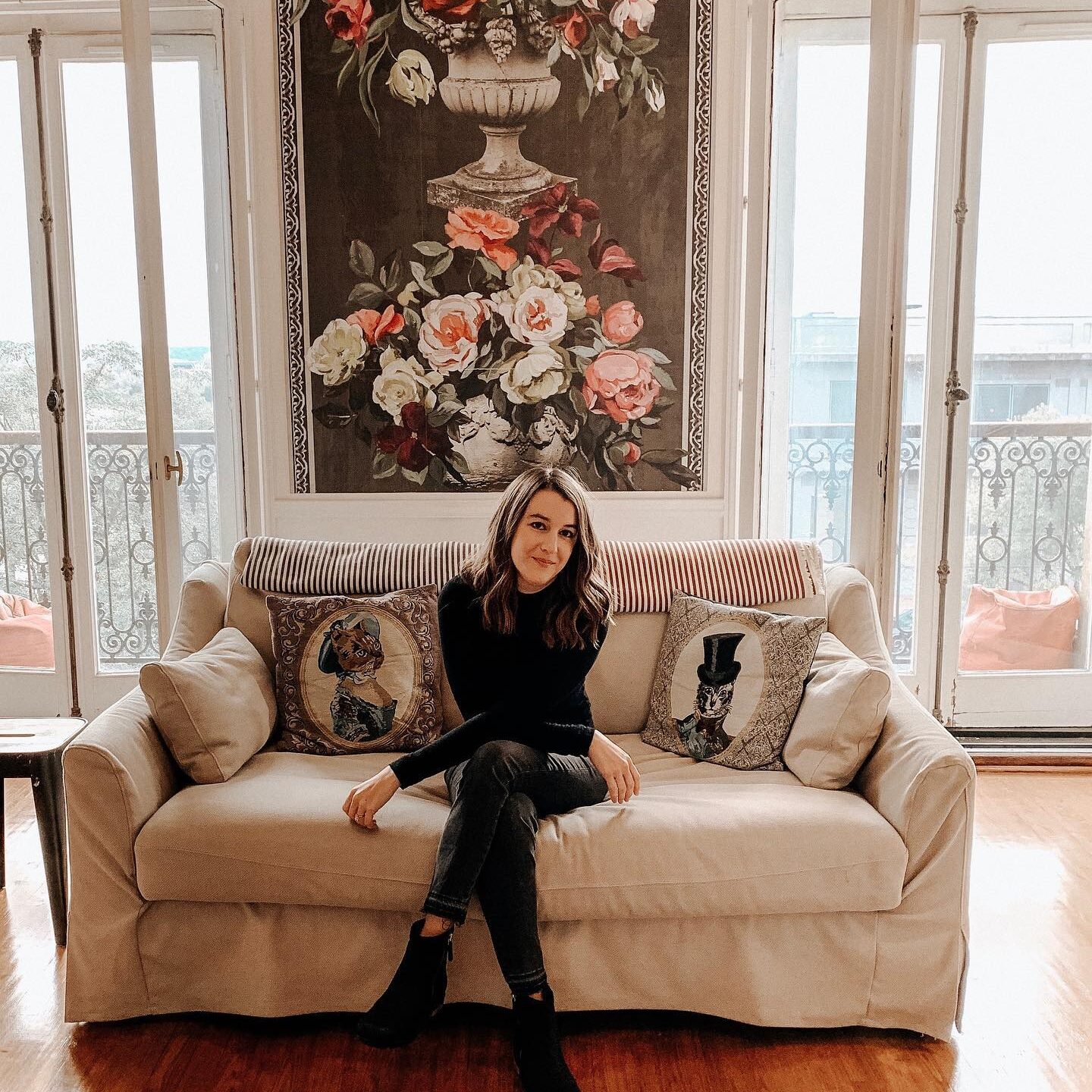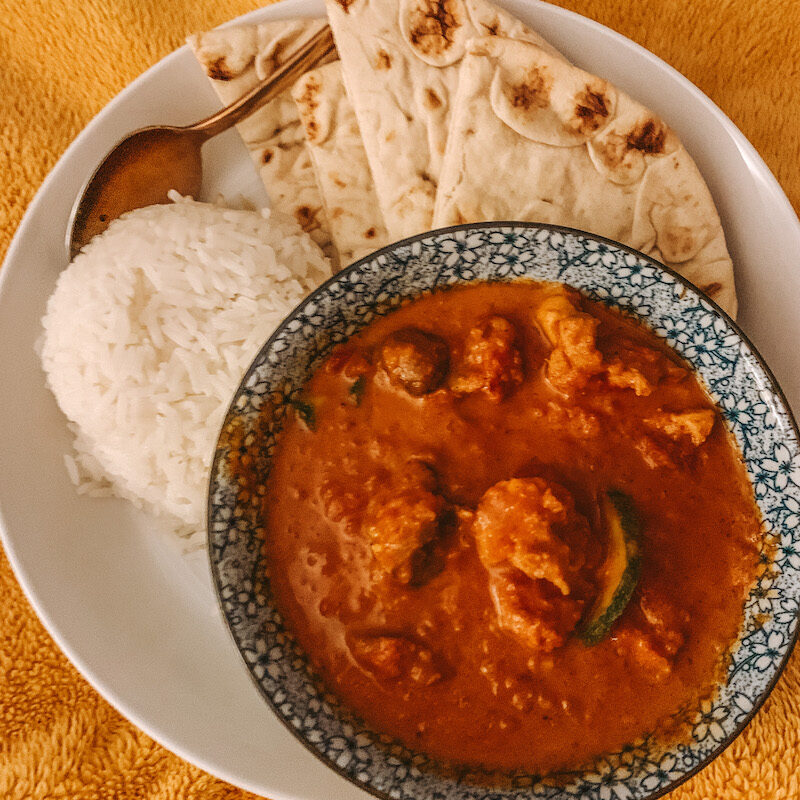 I recently whipped up a version of chicken tikka masala in the Instant Pot using a delicious yogurt marinade on chicken thighs and added a couple of veggies (because I know we could always use more veggies in our lives!). It was so easy and so delicious. Give it a try!
Want me to review something?
I'm happy to consider suggestions from readers or collaborations with brands.