Pandemic Fashion Finds: Three Things I'm Loving Right Now
Aug 9, 2020
So the Coronavirus quarantine has been an all-around bummer. Don't get me wrong. But I wanted to find the silver lining and highlight some of my favorite things to come out of the "new normal" we're all living in.
I'm a big fan in general of comfy casual. (Life's too short to wear uncomfortable shoes, you know what I mean?) I have loved seeing brands step up their game on cute but comfortable gear, as well as a trend toward simpler, fresh-faced makeup looks and natural hairstyles. So, without further ado, here are my three favorite discoveries of this 2020 quarantine.
1. Headbands.
A friend of mine (lookin' at you, @baselandspice) shared toward the beginning of the pandemic that she'd been rocking headbands to keep herself from pushing hair out of her face (brilliant!). I did some digging and found this lovely six-pack of velvet turban-style headbands on Amazon. The velvet makes them pretty enough to dress up post-pandemic, and the simple colors are still casual enough for walking the dog. (Oh, and they fit my tiny head without giving me a headache — win!)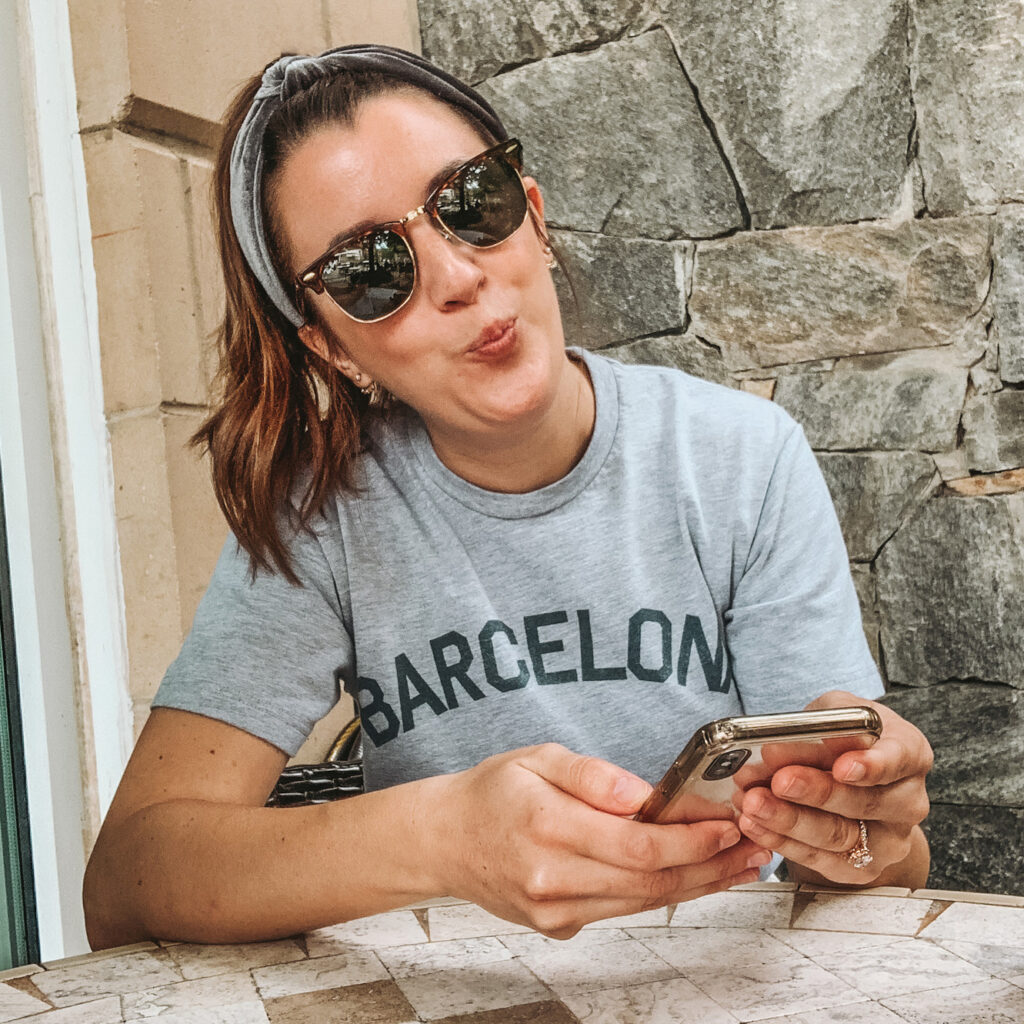 2. Minimalist makeup.
Have you ever heard of Elea Blake Cosmetic Studio? They recently moved right down the street from my hood, and I couldn't be happier to have them in Brainerd! I've been loving their Dewy Decadence custom blend. It's light, moisturizing, and so very pretty. I wore it to a friend's house for a social distance hang in the neighborhood, and the first thing she said to me when we got there was, "Wow, you look really… dewy." If that doesn't tell you all you need to know, then I don't know what else to say here!
Not only does Dewy offer a lovely, super light coverage and glow, it's also actually great for your skin. When I asked Elea (the store's namesake and one of its brilliant coloristas) about what magic goes into this delightful concoction, she explained, "We only use ingredients that are proven to work and are natural in origin. One of our favorites is something called Meadowfoam Seed Oil. It has a ton of amazing properties but the most interesting thing about it is that it not only balances skin oil production, but also helps other enriching ingredients absorb 4X better than nonvegan ingredients like lanolin. We also avoid the use of silicones, which are ubiquitous in cosmetics. There are many conflicting views about silicones, but ultimately we decided to formulate a safe, thoughtful, silicone-free beauty enhancer."
I've also loved using my Elea Blake custom lip palettes to add a fun pop of color for Zoom meetings and recording videos for the business.
If you're local to Chattanooga, the lovely ladies at Elea Blake have been being extremely safe by offering appointment-only time slots to help you find your perfect match. (And if you're not local or prefer an at-home alternative, you can order a drape kit online to color match yourself!)
If you place an order online, use the code BasicBestie for 10% off between now and Sept. 30. (Or just tell the gals I sent you if you visit in person.) 
3. Natural hairstyles.
Okay, so my hair is curly. It's not like… "good" curly. But it's curly. So since I wasn't really going anywhere during the pandemic, I started trying to figure out how I could make my curls their best selves. I did some research on the curly girl method, and my results were OKAY — not great. I'm not a diehard convert like some people out there, but it's nice to have learned what works well for my hair.
Overall, the best results I got came from wet styling in the shower (scrunching gel into dripping wet hair) using Cantu Twist & Lock Gel. (I'm not going to get too deep in the weeds here on the curly girl method — it deserves its own post — but if you're considering it, start with this very affordable and non-stinky product!)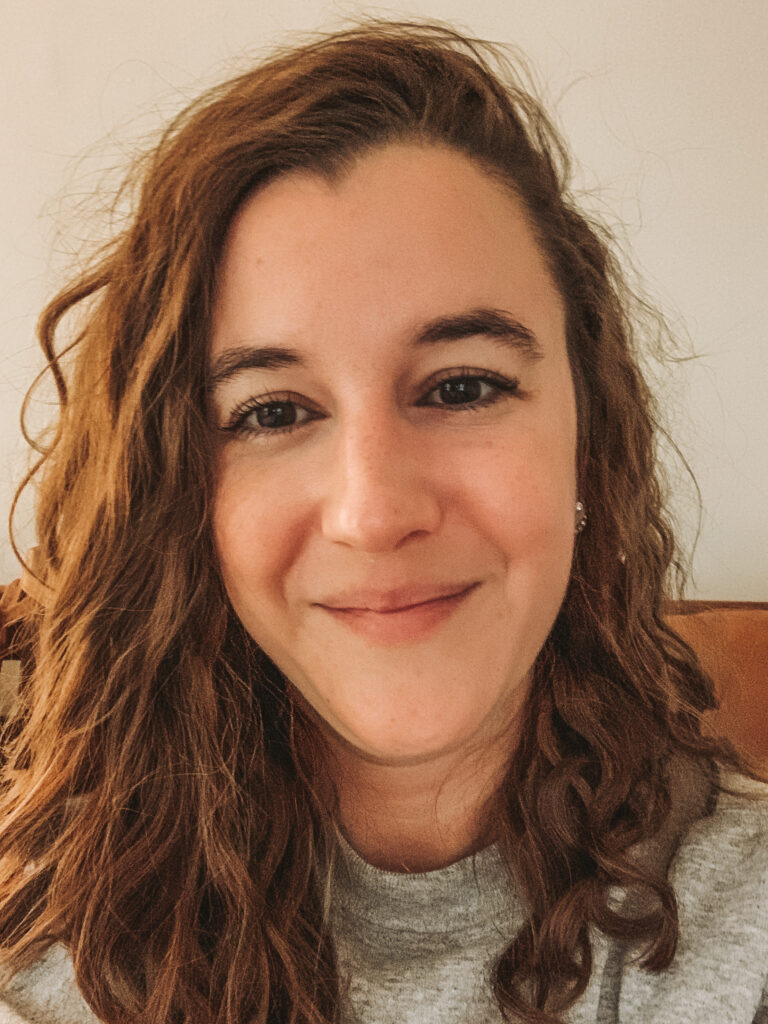 Subscribe Now
Be the first to read new posts!